ESP Security Ltd: Tracking them down.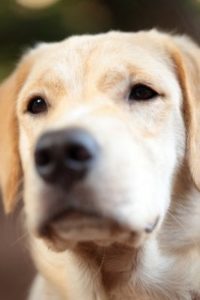 This day and age we can track where you are via satellite navigation and your mobile phone.
The latest GPS tracking can now be used for your belongings, and the dog too!
We have a number of products that help you track your handbag or to attach to the dogs collar.
These products can be used for children and the vulnerable people you know and love.
These systems can also be used for tracking of assets or vehicles.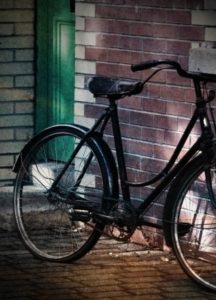 For more information please call (01246) 269797 or (07950) 178649