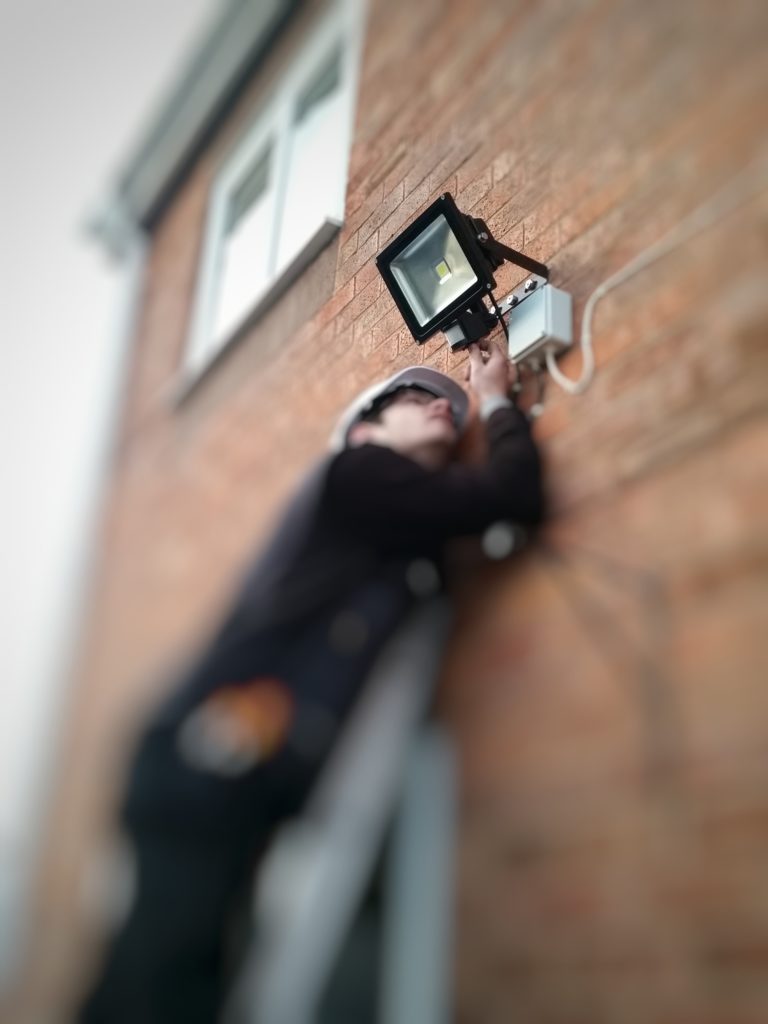 Improve the exterior lighting of your home with LED floodlighting.
We can add PIR operated downlights to illuminate your way from your garage to your front door, open up the use of your garden in the evening for summer dining or entertaining, or even provide subtle spot-lighting to enhance water features, fountains, etc.
We can down-light, up-light, back-light and side-light parts of your property for safety or purely for aesthetics.
ESP Security Ltd offer a wide range of Eco friendly low power LED lighting solutions to suit your needs and budget.